"Healing is 80 percent spiritual and 20 percent medicine."
– Papa Henry Auwae
What is Aromatherapy? Aromatherapy is the therapeutic use of essential oils to heal and revitalize the body and mind. These essential oils are distilled or cold-pressed from plants and flowers. Essential oils represent what nature prizes most: pure energy and vital force which enlivens the plant. These precious essential oils heal and invigorate body, mind and spirit!
SOMi Essential Oils Blends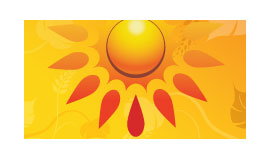 Aromatherapy is a highly skilled art which uses essential oils to assist in the healing of physical, psychological and aesthetic ailments. It is the only therapy that utilizes the most neglected of the senses, smell.
Shop

»
Pet Calm Essential Blend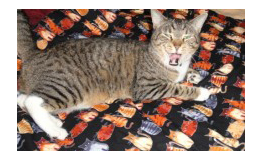 Pet calm is a subtle great smelling calming blend for pets that even helps people!
Shop

»
SOMi Accessories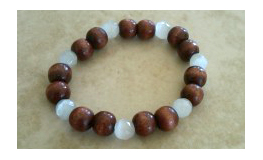 Bracelets, carry pouches, pet quilts.
See the products

»
© Copyright SOMi Aromatherapy Products – Pure Blended Essential Oils